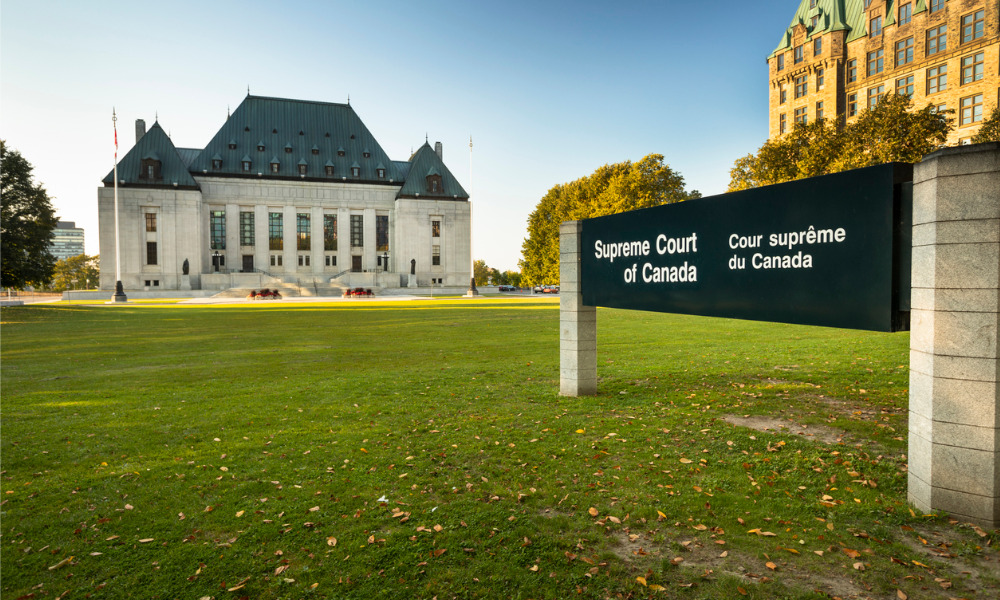 The Supreme Court finds it unconstitutional to increase the monetary value of cases that the Court of Quebec can hear
Justice Abella would have allowed the appeals, finding that the increase in the monetary threshold was valid. Like Chief Justice Wagner, she came to an understanding with the Government of Quebec on the beneficial effects of s. 35 in improving access to justice.
"The atavistic suggestion that this increase of $ 15,000 [in monetary value for provincial court cases] undermines the very constitutional basis of superior courts in Quebec, not to mention the rule of law and national unity, is neither constitutionally mandated, nor historically accurate, nor desirable, and does not take into account what this court has said about the importance, independence and impartiality of provincial court judges, "Judge Abella wrote.
"It would also come as a surprise to the millions of people who have appeared before provincial court judges over the years in criminal, family and civil cases whose results, for these people, are no less serious than what is happening. in the superior courts. "
Request to the courts
While the majority said their ruling only affected provincial courts and not administrative tribunals, the ruling could impact administrative tribunals, Daly says. For example, in British Columbia, the constitutionality of the Civil Resolutions Tribunal, an online court that aims to reduce litigation, is being challenged regarding its authority over certain traffic accidents.
"When you try to create a category of topics, like motor vehicle crashes under $ 50,000, and put them before an administrative tribunal rather than a superior court, the framework established by the majority could arguably be relevant to determining whether or not is constitutional.