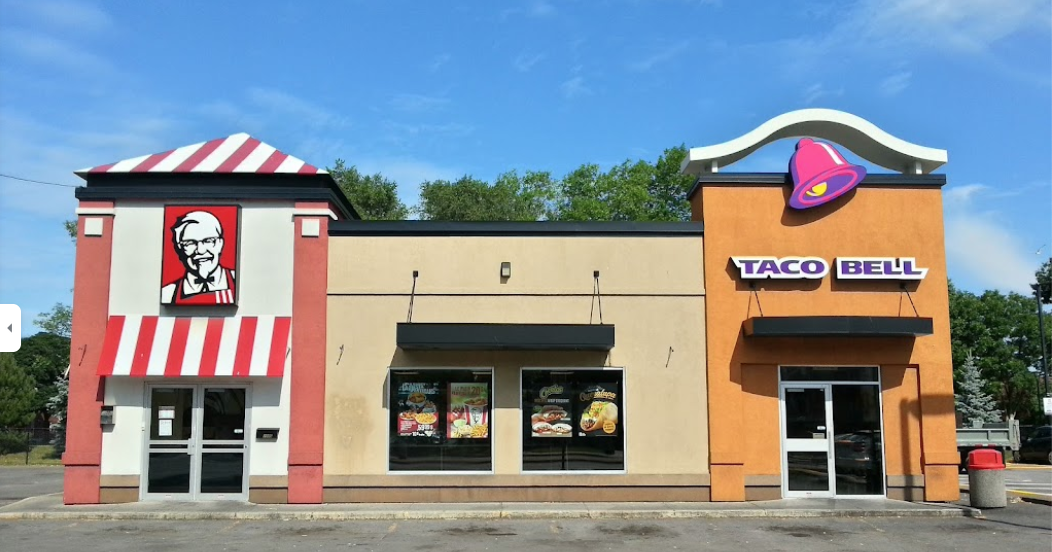 Taco Bell closes all its branches in Quebec | City News
CJAD talk show host Elias Makos said last Friday that there were no Taco Bells in Quebec.
I, and apparently several other CJAD listeners, took action and texted CJAD. I've known for years that there was at least one Taco Bell in Quebec – on the Côte Vertu in Saint-Laurent. I ate there only once. (It was enough for me.)
As the show unfolded, other listeners spoke up, including one who said that although the Taco Bell brand was still in place in Saint-Laurent, no Taco Bell product was served. Google says in fact that the site, shared with Kentucky Fried Chicken, is "permanently closed".
I won't miss it.
Finally, listener Marissa Ramnanan directly tweeted Taco Bell Canada, seeking a definitive answer.
"Our listeners of the @eliasmakos show on # CJAD800 should know that!" says the message.
Taco Bell Canada tweeted a response, "Our branches in Quebec are closing. We love all of our Quebec fans and hope to see you again soon."
As has been pointed out on CJAD, the nearest Taco Bell locations are now not far across the Ontario border in Hawkesbury and Cornwall. The chain opened in the west of the island in 2007.
Reports also indicate that the channel has experienced difficulties in Quebec, including French names and a French portion of the website. Perhaps for the same reason that there are no Bed, Bath and Beyond stores in Quebec.
Taco Bell's French slogan was "Save a hamburger bun. Eat a Taco."