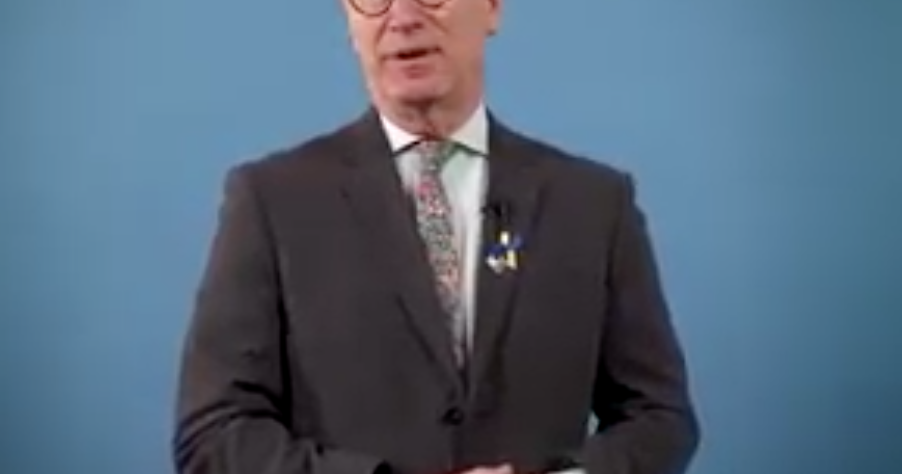 Quebec Liberals vote against Bill 96 | City News
Quebec Liberals will vote against the CAQ government's language bill 96, while working on amendments before it is passed. "This deeply flawed bill is of great concern to my chief Dominique Anglade, to me, and clearly to so many of you in the community," David Birnbaum, MP for D'Arcy McGee, said in a Facebook video. "That's why our chief announced that we will vote against.
"Over the past few weeks, there have again been difficult and disheartening discussions about access to justice, where all of our amendments have been denied, and community access could be compromised by this law," said he added. Birnbaum said access to health care, "so crucial to the future of our community, continues to be under threat – we were successful in getting a very important amendment put in place which we hope and will monitor closely, will protect our access to health and social services."
Regarding CEGEPs, the MP said that the CAQ has established in law that enrollment will be frozen in English-speaking CEGEPs and will drop each year, "because any growth will be sent to French-speaking CEGEPs only, and we are talking about death. by a thousand cuts for our community and our institutions. Birnbaum also referred to the proposed requirement to take and pass three French courses at English-speaking CEGEPs. "I heard from so many of you who are deeply concerned and, frankly, many of you were angry," he said of Quebec's Liberal proposal, which the Fédération des cégeps du Québec described as appalling.