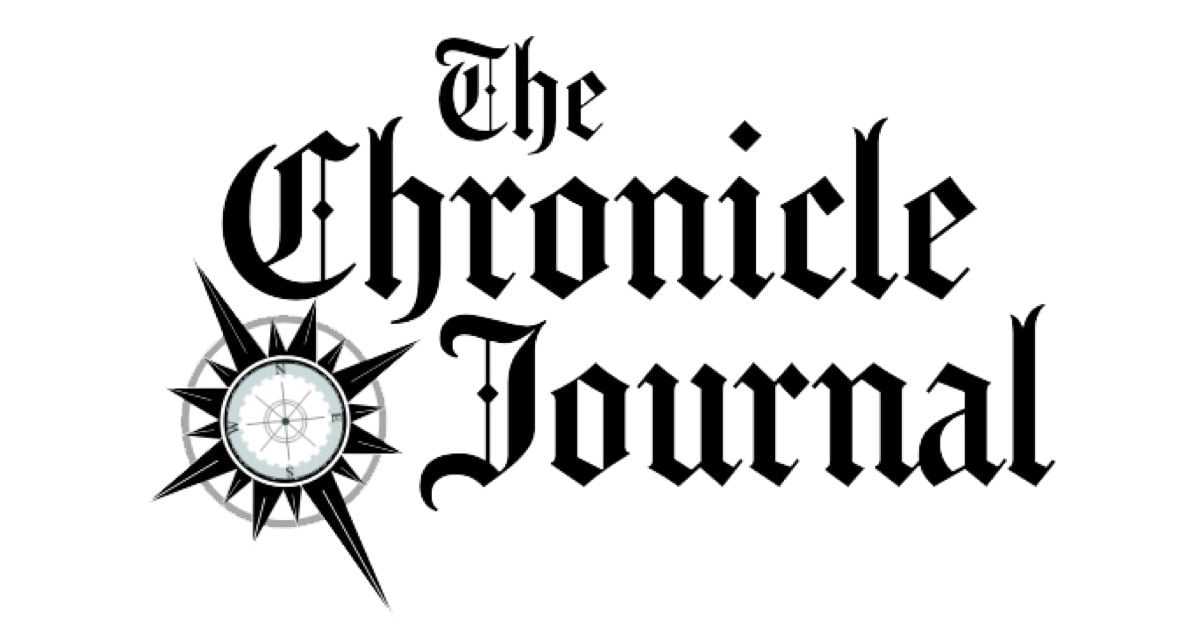 Northern Ontario Community Drinking Water Advisory: Officials | Health
A drinking water advisory is in place for a northern Ontario community until further notice after a problem with the water distribution system.
The Township of Chapleau says residents should not consume water from their home's faucets, but says safe drinking water is available for collection at the local water treatment plant.
In a notice published on Tuesday, the municipality said an equipment problem at the plant caused a loss of pressure in the water distribution system that could have compromised the safety of drinking water.
The municipality northwest of Sudbury said even though the pressure has now been restored, notice is still needed until further testing can be done.
"Until bacteriological testing of drinking water indicates a safe supply, the drinking water advisory will remain in effect as a precautionary measure," said Burgess Hawkins, director of the health protection division. health in Sudbury and Districts Public Health.
The municipality said Tuesday afternoon it had the green light from public health officials to distribute drinking water from the water treatment plant's service stations to residents who arrived with their own containers. .
This report by The Canadian Press was first published on October 26, 2021.
———
This story was produced with the financial assistance of Facebook and the Canadian Press News Fellowship.
The Canadian Press. All rights reserved.