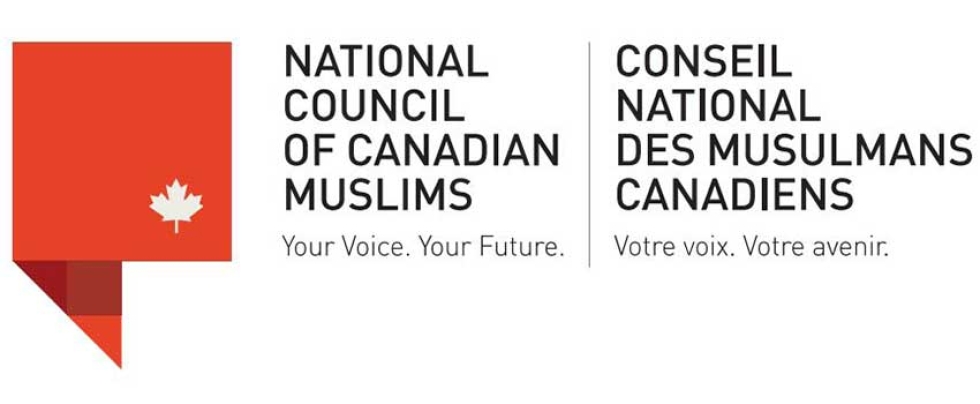 National Council of Canadian Muslims (NCMC) Quebec Community Engagement Officer jobs in Montreal, QC
The National Council of Canadian Muslims (NCCM) offers another new opportunity for a highly motivated individual to join our professional staff and work on cutting-edge issues impacting Canadian Muslim communities.
The CNMC is currently hiring a Quebec Community Engagement Officer based in Montreal.
At the center of our vibrant and dynamic communities, the CNMC is a national, independent, non-partisan and non-profit organization at the forefront of defending, promoting and protecting the fundamental rights and public interests of Canadian Muslims.
If you are interested, please send a CV and cover letter to This email address is protected from spam. You need JavaScript enabled to view it. with subject: Quebec Community Engagement Officer.
Location: Montreal
Start date: Immediate
Type: Full-time (12-month contract, leave replacement)
Expected hours of work: Monday to Friday, full time (required to work some evenings, weekends and holidays)
Compensation: $50,000 annual salary. The compensation package will include eligibility to enroll in the NCCM Benefits Plan.
Main tasks :
Under the direct supervision of the Community Engagement Manager, the Quebec Community Engagement Officer is primarily responsible for engaging and strengthening NCCM supporters at mosques, events and other relevant spaces and building a team of successful volunteers in local communities to champion CNMC's work. The Community Engagement Officer should be an ambassador for the NCCM and coordinate local engagement with public advocacy efforts.
Lead CNMC's community engagement, advocacy and fundraising initiatives in Quebec

Coordinate community outreach, including at community centers, mosques, events, gatherings and other identified locations

Lead teams of volunteers to achieve campaign goals as set by managers

Organize mosque visits, presentations, events, speaker visits and other outreach activities with the volunteer team

Develop supporter networks that will enhance the team's efforts to increase the profile and reach of the CNMC

Maintain quality relationships and partnerships with local organizations, mosques and institutions

Participate in the review and analysis of regional activities to identify areas of potential growth and opportunities for fundraising and community engagement

Maintain up-to-date and accurate records using assigned tools

Volunteer management

Continue to improve job-related skills through training, workshops, seminars, etc.
Qualifications
Licence

Perfectly bilingual (French and English)

1-3 years of experience in retail/sales, fundraising, community engagement or leadership

team player

Knowledge of basic computer skills (including ability to use iPad/laptop, mobile POS and internet)

Ability to work a flexible schedule to meet the needs of the organization, including evenings, weekends and holidays

Strong understanding of CNMC's mission and mandate

Proven ability to work to high quality standards with an eye for detail, meet strict deadlines and manage multiple accounts and projects simultaneously

Good presentation, sense of interpersonal relations and organization

Valid driver's license and vehicle access
You must send your CV and cover letter directly to This email address is protected from spam. You need JavaScript enabled to view it..