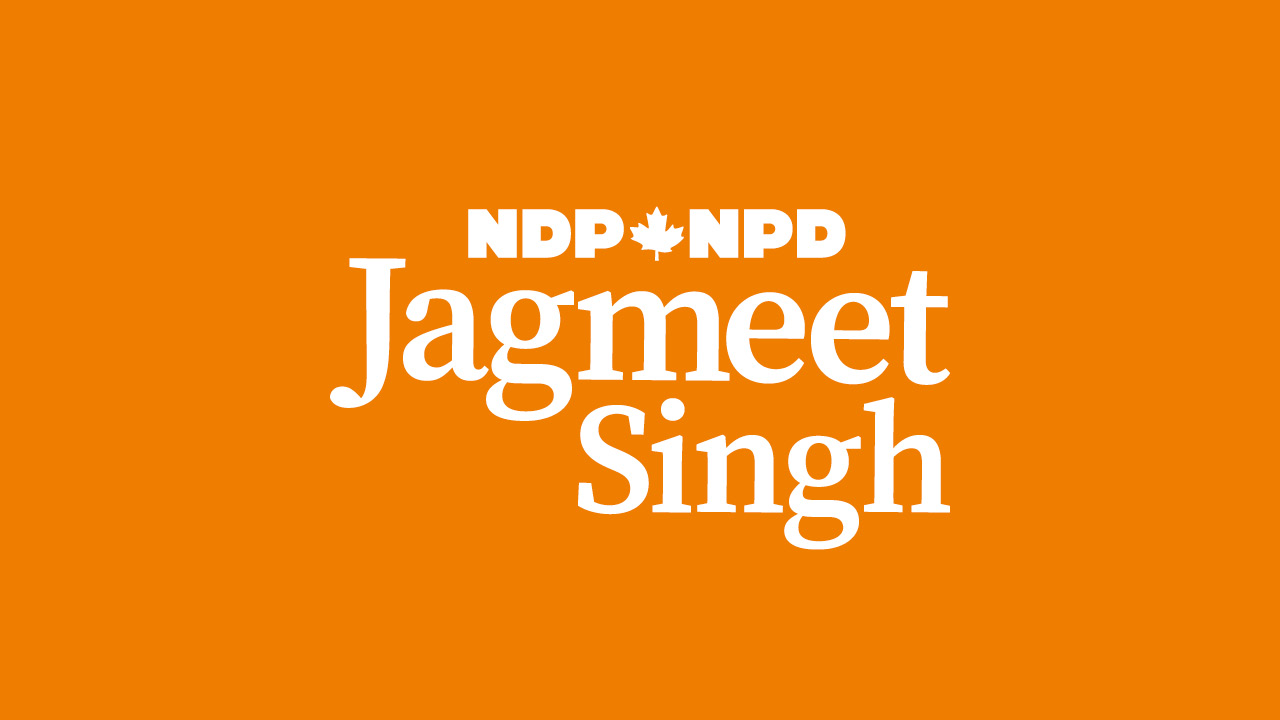 Liberals blame people for where they live, instead of fighting climate emergency « Canada's NDP
NDP Emergency Preparedness Critic Richard Cannings issued the following statement:
"Canadians are living with the deadly and catastrophic effects of the climate crisis. More frequent and extreme weather events are costing people their livelihoods and destroying infrastructure. Just a few weeks ago, Hurricane Fiona knocked out power to hundreds of thousands of residents in Atlantic Canada and eastern Quebec. Whole houses were destroyed and lives were lost.
Instead of helping communities prepare for and deal with the effects of the climate emergency, the Liberal government is taking a different approach. Yesterday, Environment and Climate Change Minister Steven Guilbeault told people in communities most prone to natural disasters to move. This is his solution. It is totally inappropriate for the Liberal minister to ask people to leave their families, their jobs and their homes because he does not want to work to plan and provide disaster relief.
Canadians are forced to make tough decisions and they expect their government to help them in times of crisis – but the minister's recent comments show he is unwilling to do so. His comments also come as families in the Atlantic provinces and eastern Quebec who were unable to work due to the destruction caused by Hurricane Fiona have still not received income support. . Clearly, investments in climate-responsive infrastructure that enable communities to survive these disasters are long overdue.
Rather than giving billions of dollars in grants to big oil and gas companies that are making the climate crisis worse and not paying their fair share, the Liberals should focus on helping communities facing extreme weather events instead to tell them to take charge of their lives and move on.
New Democrats know that communities across Canada are increasingly prone to catastrophic disasters and that people deserve support. We will continue to fight for families and communities and will continue to press the Liberals to provide every community with the support needed for climate adaptation. In the months and years to come, families and municipalities will be forced to make difficult and painful decisions about the future of their communities, and they will need strong support from the federal government.