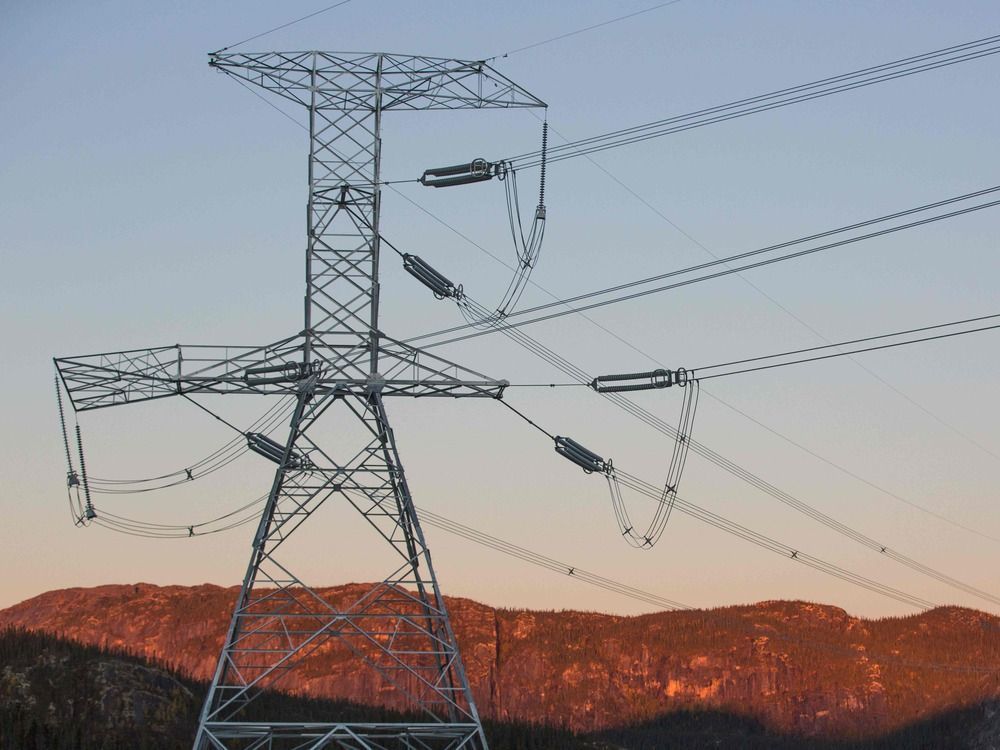 Hydro-Québec posts record profits in 2021
Hydro-Quebec paid its highest dividend in its history to the Quebec government, at $2.673 billion.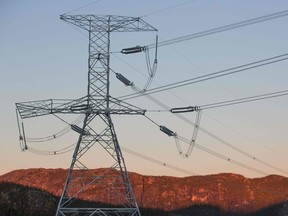 Content of the article
The 2021 economic recovery has allowed Hydro-Québec not only to regain lost ground, but also to generate higher profits than before the pandemic.
Content of the article
In financial results announced Thursday, the utility posted net income of $3.546 billion, a 55% increase from the $2.303 billion it posted in 2020.
The higher profits mean Hydro-Quebec sent its highest ever dividend to the Quebec government, at $2.673 billion.
"The economy was there, the demand in Quebec was there, the demand in the American markets was there," said President Sophie Brochu during a virtual press conference.
Content of the article
Electricity consumption in Quebec reached a record 175.2 terawatt hours, an increase of $444 million, mainly due to the economic recovery among business customers. Exports reached 35.6 TWh, the second best in its history, and an increase of $333 million over 2020. Exports, at 4.7 cents per kilowatt hour, compared to 4.2 cents the previous year, represent 17% of net sales.
Content of the article
Executive Vice President Jean-Hugues Lafleur said several long-term loans have come due, allowing the utility to renew them at lower interest rates, and the aluminum sector has seen an increase. of $115 million due to the increase in the price of aluminum. The price charged by Hydro-Québec to the aluminum industry varies according to the price of aluminum.
Lafleur said one factor hurt the bottom line: the weather, which was mild in the second quarter. "If it weren't for these temperatures, the profits would have been a hundred million dollars higher.
Brochu said Hydro-Quebec would show "great empathy" for households facing inflation and cold temperatures. "If people have problems, they can call Hydro. We will come to an agreement. There are no service cuts.
Hydro-Québec also announced Thursday that it is putting in place a "new organizational structure that will allow it to maximize collaboration and agility".
The reorganization begins Monday and will last several months, Brochu said, explaining that the three major divisions – generation, transmission and distribution – will no longer operate in silos.