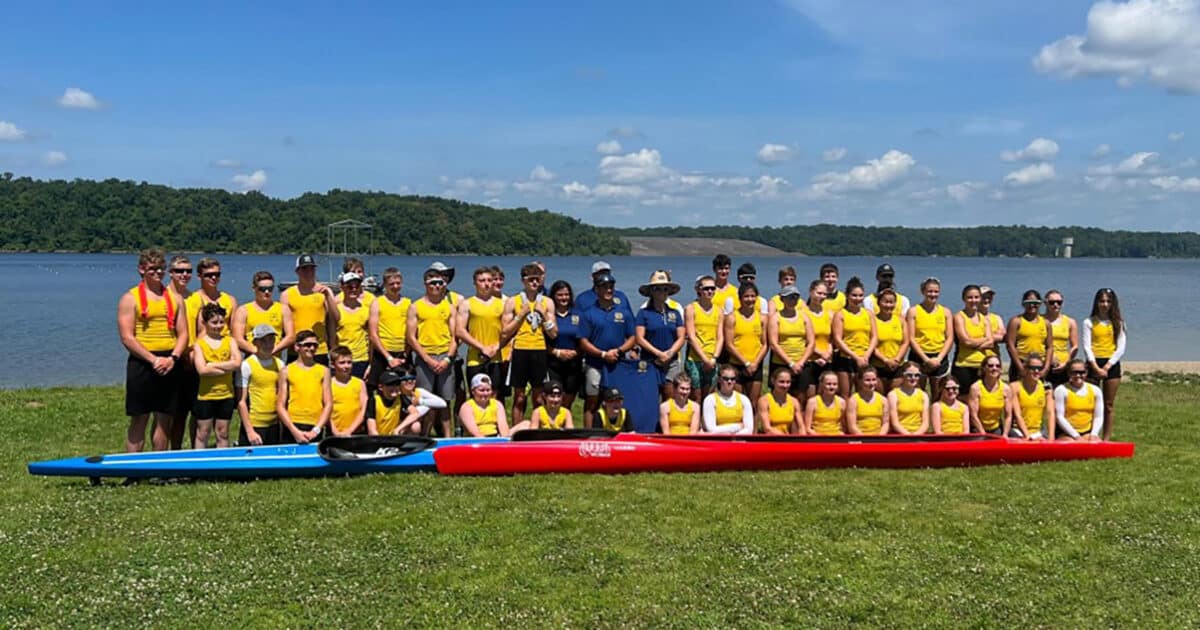 French and Quebec athletes visit Gig Harbor – Gig Harbor Now
Community sports
Athletes from France and Quebec are visiting the area this week to train and compete with members of the national champion Gig Harbor canoe and kayak racing team.
International athletes will join GHCKRT members and others in the Narrows Challenge on Saturday October 8th.
Twenty-three athletes and coaches from Arras, France, and the Canadian province of Quebec are participating, according to a press release from GHCKRT. It's a round trip, after 10 people from the Gig Harbor club participated in a cultural exchange program offered by the French government in 2021.
Other events planned for the week include:
International athletes will attend a City Council meeting on Monday, October 10, where GHCKRT's victory at the 2022 ACA Spring Canoe & Kayak National Championships will be honored. The meeting begins at 5:30 p.m. at City Hall.
Members of the International and Gig Harbor Canoe and Kayak Race Team will compete in informal 130-meter races from 8 a.m. to noon on Saturday, October 15 at Skansie Park in Gig Harbor.
Exchange participants will experience local and regional culture and sights, including exploring the Harbor History Museum and hiking at the Olympics.
The exchange, from October 5 to October 16, will be beneficial for athletes from here as well as those from France and Canada, said GHCKRT coach Alyson Mrozinski.
"We are thrilled to welcome our fellow French and Canadian athletes to Puget Sound and our harbor for cross-training, cultural exchange, fun and new friendships," she said. "We hope this will foster interest and development growth in canoe and kayak sprint competition in the United States"