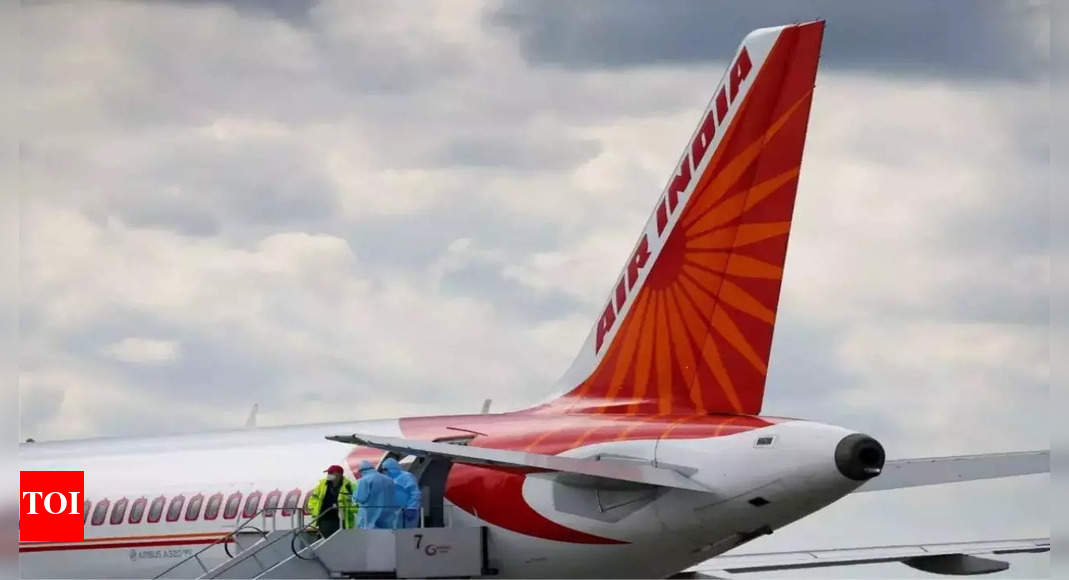 Air India can appeal asset seizure decision: Court of Quebec
CHENNAI: In a significant step forward for Air India in its legal tussle with Devas Multimedia, the Quebec Court of Appeal, Canada, has given it the green light to challenge an earlier Canadian court order that allowed investors foreigners of Devas to seize the assets of Air India.
"Without expressing any opinion on the merits or the likelihood of success of the appeal, I am satisfied that the matter should proceed to trial," the judge said, posting the case's next hearing on May 13. .
Since 2011, when India canceled the deal it had entered into through Antrix Corporation, the commercial arm of the Indian Space Research Organization (ISRO) with Devas, alleging fraud, foreign investors de Devas have approached various international tribunals for compensation. Late last year, a Quebec court authorized the seizure of assets belonging to Air India, then owned by the Indian government, after Devas filed a lawsuit there against India for violating a unilateral treaty. .
At the end of January 2022, however, in a major privatization exercise, the Indian government transferred Air India to Talace, a subsidiary of the Tata group.
The agreement was made in 2005, for Antrix Corporation to lease two communications satellites from Devas along with the required spectrum, for Devas to provide multimedia services. But in 2011, the Indian government canceled the deal amid allegations of irregularities in the sale of the spectrum, and on the grounds that the spectrum was needed for India's security needs.
Since then, Devas has been targeting Indian government assets overseas to recover $1.3 billion in compensation. He won in three different arbitrations. A Quebec court had authorized Devas to seize the assets of Air India. The judgment was also cited in a New York court seeking a similar seizure of Air India's assets in the United States.
The Canadian court later changed its own decision and said that 50% of Air India's assets owned by IATA should be taken over by Devas.
In January, Air India appealed to a US court saying the airline's recent change in ownership barred claims to recover arbitration awards. Air India filed the appeal the same day the Tata Group took over management of the airline.
(With agency contributions)