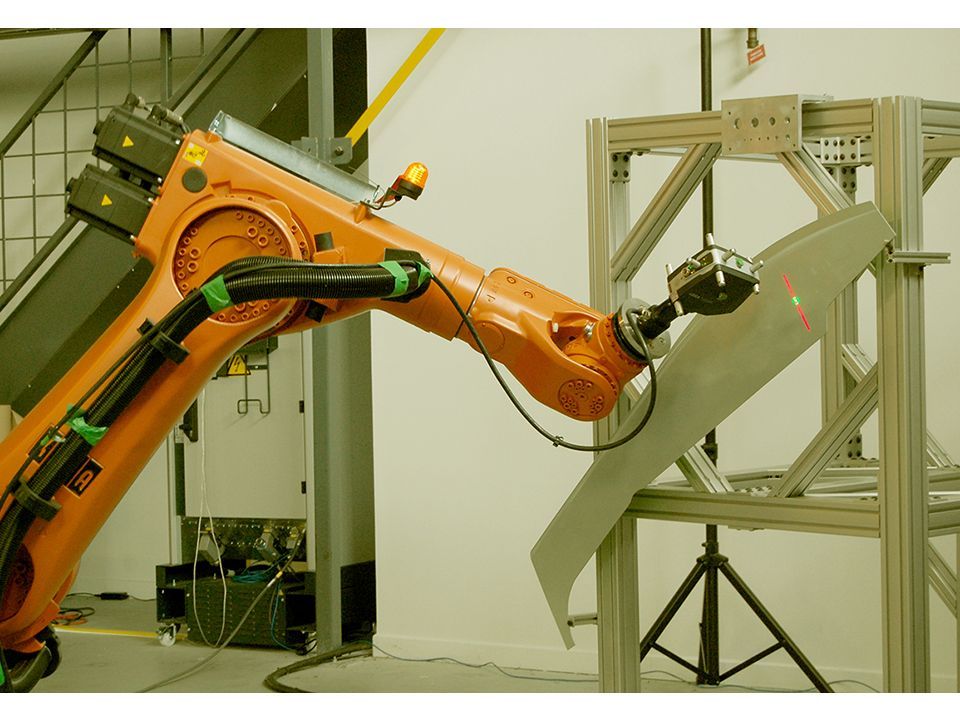 ADF Group acquires Amrikart Ultraprecision Inc. in Quebec.
Content of the article
VITROLLES, France — Established in Montreal since 2011 through its wholly-owned subsidiary Solutions Latesys Canada, Groupe ADF confirms today its growth strategy with the acquisition of Amrikart Ultraprécision Inc., a company specializing in dimensional metrology high precision. The ADF Group is recognized in the field of metrology through its G2Metric brand, and wished to complete its toolbox of expertise thanks to the solutions developed by the Amrikart Ultraprecision teams. They will bring complementary know-how and expertise to support the group's strategy of being ever closer to the expectations and requirements of the market. Thus, ADF Group confirms its position on the North American market and strengthens its international presence with its key accounts.
Content of the article
This transaction is effective as of July 1, 2022.
About ADF Group: Founded 60 years ago in France, the ADF Group is a major player in industrial solutions aimed at improving the performance of its customers. With more than 3,600 employees in Europe, America, Africa and Asia, the ADF Group benefits from the trust of major manufacturers in the fields of mobility, technologies, energies, materials and life sciences. The wide range of its expertise is part of an approach of turnkey solutions involving a strong know-how including metrology.
About Amrikart Ultraprecision: Amrikart is a Quebec company and has been a reference in high definition dimensional metrology since 1988. Thanks to its complete offer of tailor-made solutions in metrology and in the automation of instruments and measuring devices, Amrikart offers a wide range of services to its customers in the fields of aviation, space, rail, sea, defence, heavy industry and energy.
See the source version on businesswire.com: https://www.businesswire.com/news/home/20220725005750/en/
contacts
Media Relations Contact:
Marine Cardineau ([email protected]) – www.groupeadf.com
ADF Group
Bastide Blanche Industrial Zone. Building G.
13127 Vitrolles
France
Natacha Heurtault [email protected] – Tel 33 6 12 23 58 60